Being creative brings satisfaction and opportunities.
---
Ken Kenia, Mad River Antler
The Past 15 Years:
Over 15 years ago I left corporate America. How time went by and how the world has changed. Making the plunge into a career designing and creating antler art from naturally shed antlers from Moose, Elk and Deer was not easy at all.
15 years later I made a name for myself by creating hundreds of one of a kind pieces for a whole lot of customers. I met a number of outstanding artists in that time as well.
I thank God for providing me this gift, my friend Paul who gave me instruction/training at the start and all my customers. Most importantly was the support from my family and friends. I would've never made it through the first few years.
I don't know how many more years I'll be doing antler artistry but I plan on continuing to create beautiful artistically design pieces that can be enjoyed for generations to come.
Ken Kenia – Mad River Antler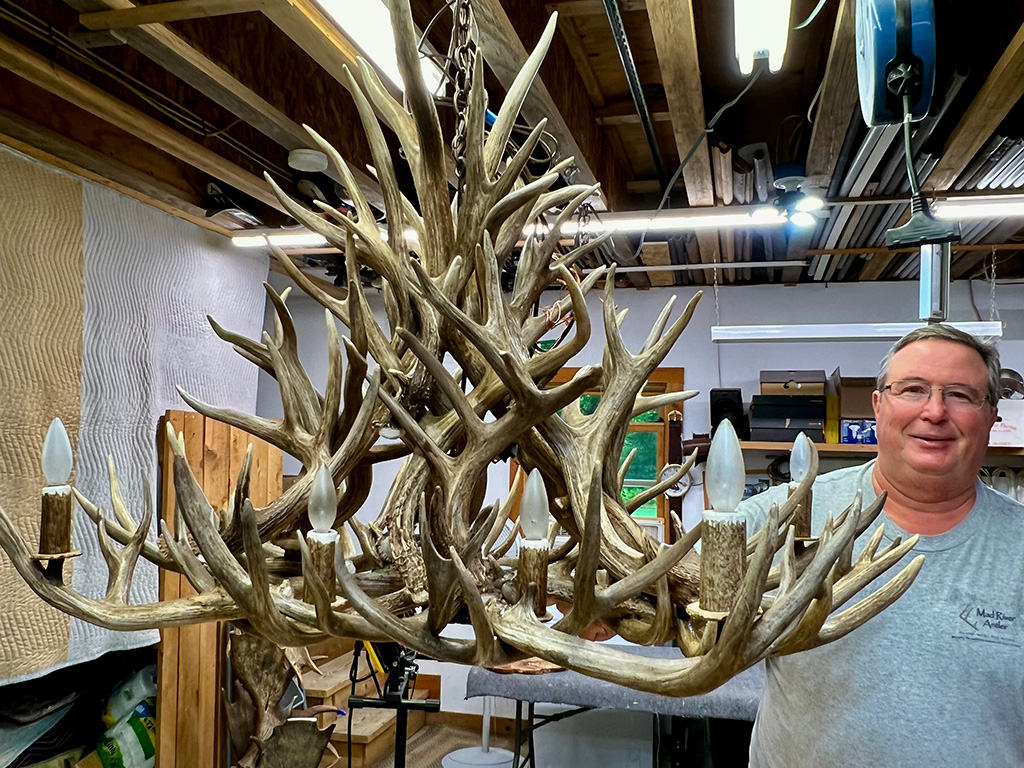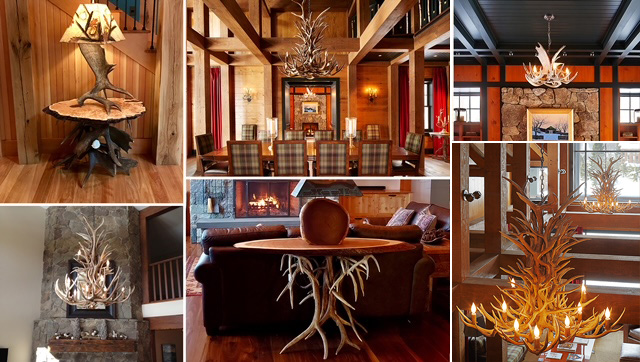 Custom Projects over the Years:
I welcome you to visit the Gallery which represents a sampling of the pieces I created over the past 15 years. They all have a special meaning to me. I work very closely with my customers and I must say, it's been a very pleasurable experience. Most of the Gallery items are custom designed pieces. I'll discuss with the customer sizing based on the size of the room and what room (kitchen, great or living room). Most will provide pictures of the space so I can gain a sense for room. I'll then develop some options to review with customer.
Shows over the past 15 Years:
Boy has the shows evolved over the years and so has my show booth. I was doing over 20 shows, pop-up galleries, craft fairs and farmer markets for most of the past 15 years. I had a lot of support from my family and friends in setting up and breaking down. I called it the Circus:)
I've met a whole lot of talented artists over the past 15 years and have friendships for life. I'm now doing just 2 shows a year. You're welcome to visit my Events page for information regarding venues, dates and time. I'm always available to discuss any home decor project you maybe considering as well by going to my Contact page.